Next Course
September 4th - December 17th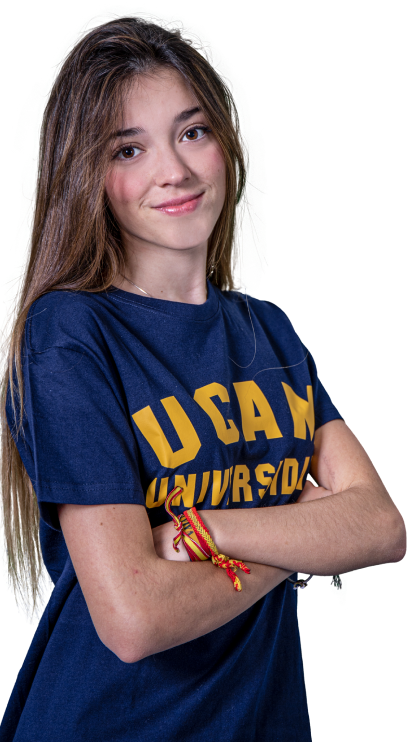 Spanish Regular Course-60H
Online or In-Person
Finish 1 level (e.g. A1) in 3 months!
View brochure
 Starting from September 4th!
You can study online
Study Online from anywhere with us!
Live classes via Blackboard Collaborate video conferencing tool
Lessons are live but will be recorded and shared with you the day after the session
Fixed timings: twice a week two hours per session
Small groups: 5 to 10 students
Check here when is the next Free Online Trial Class for Beginners!
What is your Spanish' level?
If you have studied Spanish before, we recommend you take a free online assessment test from the Instituto Cervantes to check your level. Let us know what level you get.
In order to be able to recommend the best level for you, you should complete the test by evaluating your spoken Spanish. Contact us to arrange a phone call.