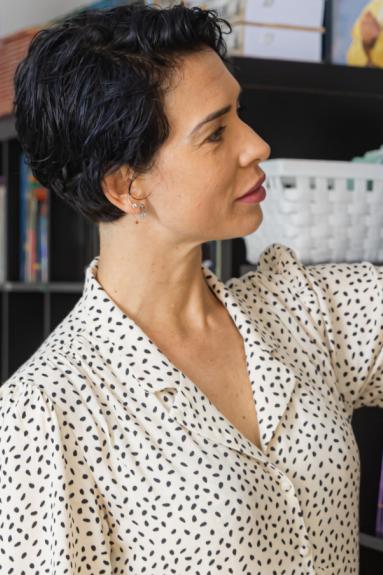 Conversational Spanish Course
Improve communication skills.
Next course: First Friday of the month
Schedule: Friday from 5 to 6 pm
Duration: One month
Levels: Beginner and Intermediate
Mode:  Online Live Session or In-person at the center
Topic: In each class, the teacher will bring a different topic related to real-life situations (e.g. travelling, family, professions, visiting a restaurant, etc)
Materials: Included
Students: A minimum of 4 students is needed to open the group.
*We recommend taking these classes after at least the A1.2 level
Download brochure
Spanish Online Course "AVE Global" by Instituto Cervantes
Study whenever and wherever you want!
Next course: Open
Duration: 30 Hours Self-study 
Levels: You can finish one level with this course, for example, A1.1
Mode:  100% Online 
Sessions: You decide when and how often to take the classes
Platform: Instituto Cervantes's Platform
Download brochure
Admissions
Business Spanish course
Learn specific vocabulary
Next course: To be confirmed
Duration: 7,5 weeks
Levels: You can finish one level, for example, A1.1
Materials: Special book to learn the Business Spanish
Mode: Online or In-person at the center
Sessions: 30h, two classes per week
Spanish Course for Cabin Crew
Do you work shifts? This course is for you
Get 3 friends to join you and we can start the course
Flexible schedule
20h course in total
Download brochure