Why obtain an official Spanish language qualification?
International recognition 
Non expiry date
Certified Accreditation 
Prestige
Job opportunities
As the only Instituto Cervantes Accredited Centre in all GCC Countries, it is possible to take the official Spanish language exams at the centre. 
In addition to other conditions, both exams are necessary to obtain the Spanish nationality. These tests are: CCSE and DELE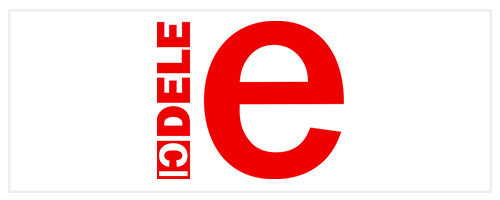 DELE
Diplomas in Spanish as a foreign language
Official qualifications accrediting the degree of competence and command of the Spanish language, awarded by the Instituto Cervantes on behalf of the Spanish Ministry of Education and Vocational Training.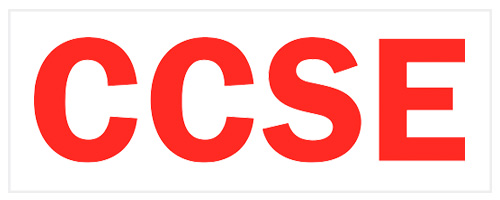 CCSE
Test of constitutional and socio-cultural knowledge of Spain
Examination test made by the Instituto Cervantes which evaluates, through different tasks, the knowledge of the Spanish Constitution and the Spanish social and cultural situation.
What is your Spanish' level?
If you have studied Spanish before, we recommend you take a free online assessment test from the Instituto Cervantes to check your level. Let us know what level you get.
In order to be able to recommend the best level for you, you should complete the test by evaluating your spoken Spanish. Contact us to arrange a phone call.